In 1972 SAZABY LEAGUE, Ltd. founder Rikuzō Suzuki started importing pieces of well-used furniture he found in Europe for sale in Japan, an unfamiliar practice yet to take root in country. Attractive yet affordable products adding a bit of fun luxury to the home came to be accepted widely as a new value. This is how The SAZABY LEAGUE DNA we cherish to this day was formed ~ an everyman/woman's perspective, new value proposals and the will to put thrills into motion.
Afternoon Tea was launched in 1981 to introduce new lifestyle suggestions, offering Japan's first scones and tea from the pot in a combined eatery/merchandise environment which today has become prevalent. By exposing visitors to our stores to goods and services they had never experienced and stimulating their interest with our all-inclusive approach to food, clothing and shelter, we set the grounds for our lifestyle proposals.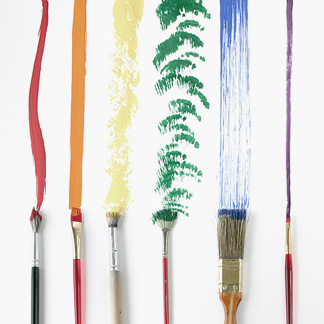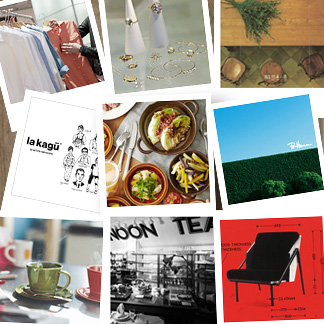 The SAZABY LEAGUE went on to welcome attractive foreign brands including agnès b., STARBUCKS, Ron Herman and Flying Tiger Copenhagen into the Japanese market, besides coming up with such original brands as agete, ANAYI and ESTNATION. As creative retailer The SAZABY LEAGUE continues to break creature comfort barriers to propose what we feel are
"It's a beautiful day" lifestyle suggestions.
Cultivating our ability to continuously offer half-a-step-ahead lifestyle suggestions,
The SAZABY LEAGUE will pursue the challenge to thrill the world.


As you go about your day,
we would like to be the ones to bestow
a little of happiness with a kind smile,
knowing that it's a beautiful day.

As a creative retailer,
we inspire a lifestyle that stays just a bit ahead
and continues to add new value to everyday life.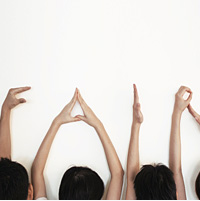 Exhibit integrity in all that you do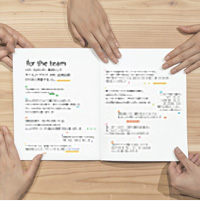 Envision a team of all stars rather than individual superstars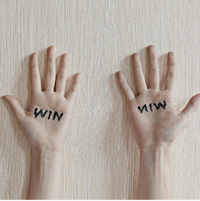 Work to build up all of those around you